Fluorescent Ceiling Light
JPY Series Fluorescent Ceiling Light

JPY22-2、JPY22-2E Dimension: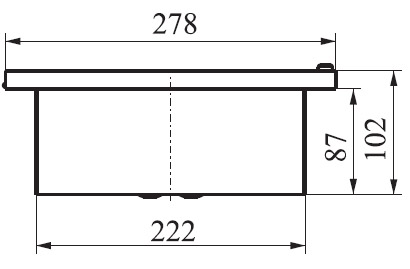 JPY23-2、JPY23-2E Dimension: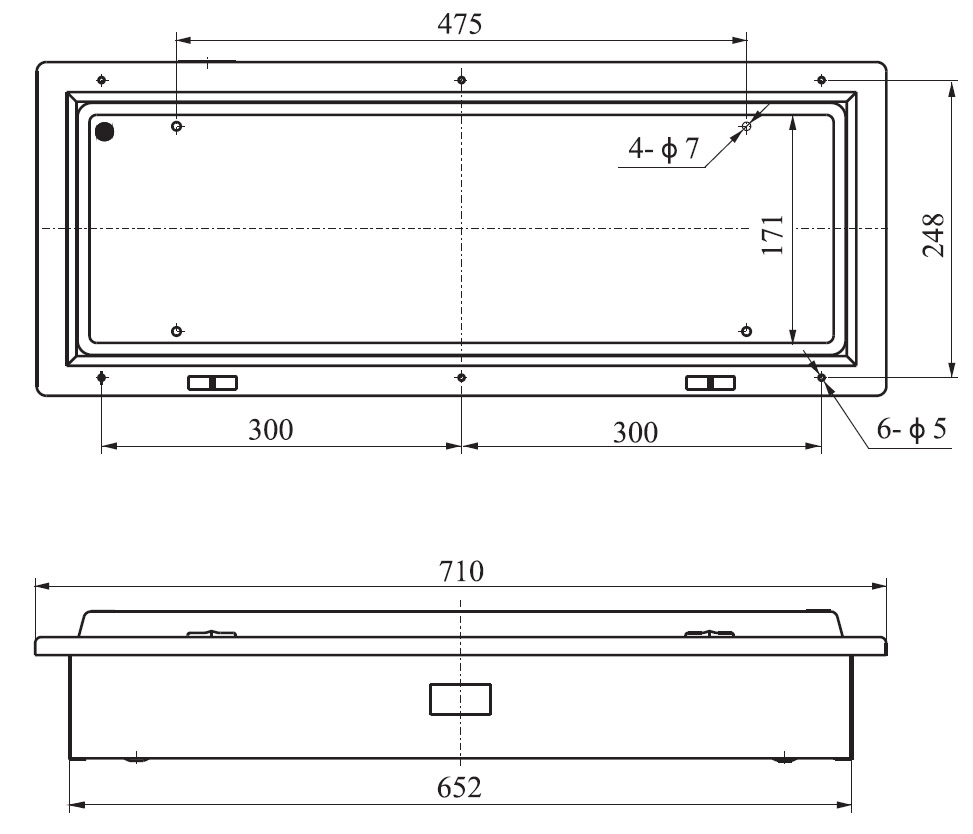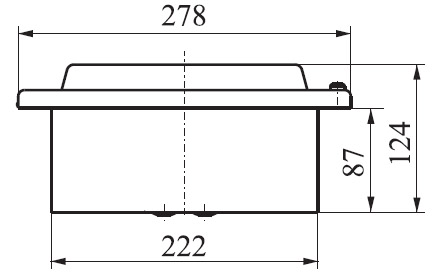 The Scope of application:
Applied to dry cabin, such as the residence, rest room, dining room, cab, operator of the sailors and passengers.
Product Feature:
1. The installation way of the light is recessed type, compact structure and delicacy appearance.
2. The lampshade is made of PC, non-discolor, fine toughness and soft light.
3. Equipped compensating capacitance inside the lamp, with perfect turn on performance.
4.
The lamp equipped with B15d lamp holder, used for 24V/15W emergency bulb, the edge of lampshade marked with , please clarify that the emergency device is needed when order.
Specification:
Type

Power

Voltage

Power factor

Lamp holder

Protection Class

Weight

Note

JPY22-2

2x20W

110V/60HZ

220V/50HZ

220V/60HZ

>0.85

G13

IP44

6.05kg

-

JPY22-2E

6.05kg

With Emergency

JPY23-2

7.5kg

-

JPY23-2E

7.5kg

With Emergency